NEW - Serialized stories on
Kindle Vella!
Read the first draft of Carly's future books as they are being written!, and leave comments about your impressions and opinons. Suggest changes, or exciting twists.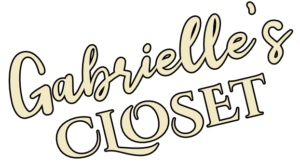 Sarah Lawson is a modern woman, focused on her career as an investigative journalist with no time for romance. But when in a drunken moment she plays around with a magic spell, she finds herself on a Parisian street in World War II.
Gabrielle Dumas is a war-widow with a secret. When she finds a disoriented woman in immanent danger from a Nazi soldier, she feels duty-bound to rescue her.
What will Sarah do to escape the past? And what is the secret hidden in Gabrielle's Closet?
Read each exciting chapter as it is written!  Now on Kindle Vella!
Jessica Bradford is a divorced single mother, forced to conform to her parents' and ex-husband's conservative views of propriety in her small hometown.
Abby Miller is new in town, a liberal single mom who wears a diamond in her nose and tattoos down both arms.
When the two of them are put together to work on the Halloween Carnival for their children's elementary school, neither one can resist the magic of desire, like a magnetic pull. Can they each overcome their own obstacles to happiness?
Read each exciting chapter as it is written!  Now on Kindle Vella!
The Crooked Cove Mysteries
Welcome to "Crooked Cove Mysteries", a new series of cozy mysteries set in the idyllic seaside town of Crooked Cove on the Caribbean island of Mahina Cay. Our first book, "Cocktails and Casualties", introduces you to Teddy, the charismatic bartender turned amateur sleuth who must solve a murder in her new town.
Join Teddy as she mixes up drinks and hunts down clues in this thrilling debut novel. With its vibrant characters, tropical setting, and page-turning plot, "Cocktails and Casualties" is the perfect book to kick off the "Crooked Cove Mysteries" series.
So sit back, grab a drink, and get ready to solve a murder in paradise. Reserve your copy today and join Teddy on her quest for justice in the first installment of our exciting new series.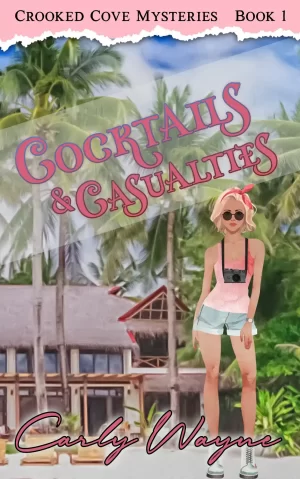 Teddy Aarons is a nomad, using her bartending skills as an excuse to move to a new luxury resort with each change of the season. But when she finds herself stuck on the remote island of Mahina Cay, she finds refuge in the quirky little Township of Crooked Cove.
Crooked Cove is a village of expats from various countries, and the people are welcoming, but she only intends to stay long enough to make the money to get off the island and back to her real life.. However, when one of the village's most distinguished citizens turns up dead, it's up to her to either solve the case or become a permanent resident of the slammer!
With her new friend Jasmine and retired attorney Nate on her side, Teddy will do whatever it takes to shake out the truth and stir up the real killer to clear her name.  Will she manage to keep herself out of lockup, or will she end up under the influence of the Mahina Cay Prison?
Want to make sure you get your hands on the latest release? Pre-order now to guarantee your copy and avoid any disappointment of it selling out or having to wait for a restock.
Who do you trust when you can't trust yourself?
Fate and Destiny are big Words, and many people seem to think they mean the same thing. But if one were to look more closely, one would notice the subtle differences. 'Fate' denotes a future that cannot be changed – an event or an ending over which we have no control. It presents a picture of one being pushed inexorably toward some inevitable state, powerless to resist the machinations of whatever invisible power determines our future.
'Destiny,' on the other hand, is a little more hit-and-miss. One is not fated to meet their destiny. It requires work on behalf of the individual. One must make the right choices and follow the correct paths to reach their destiny. They must complete journeys, solve quests, and battle demons, whether they be external or internal, then emerge victorious before they can claim their prize. One must choose to accept their destiny, and therefore, can also refuse it.
Those choices, journeys, quests, and demons are oftentimes disguised and deceptively innocuous. We often don't realize the importance of our decisions. Should I stay home or go to the party? Should I have the fish or chicken? These tiny moments happen every day and usually pass by unnoticed. When we make the wrong Choice, we remain blissfully unaware that we missed the opportunity to seize our destiny.
Terra knew that her decision to divorce her husband was a big Choice. Her idea of a London vacation to celebrate the dissolution of her marriage was exciting, but she had no idea that it would spark a series of big Choices that would change not only her own life, but those of generations both before and after her. She had no idea she was taking the first step on a new path that would lead to her destiny. Or was it fate after all?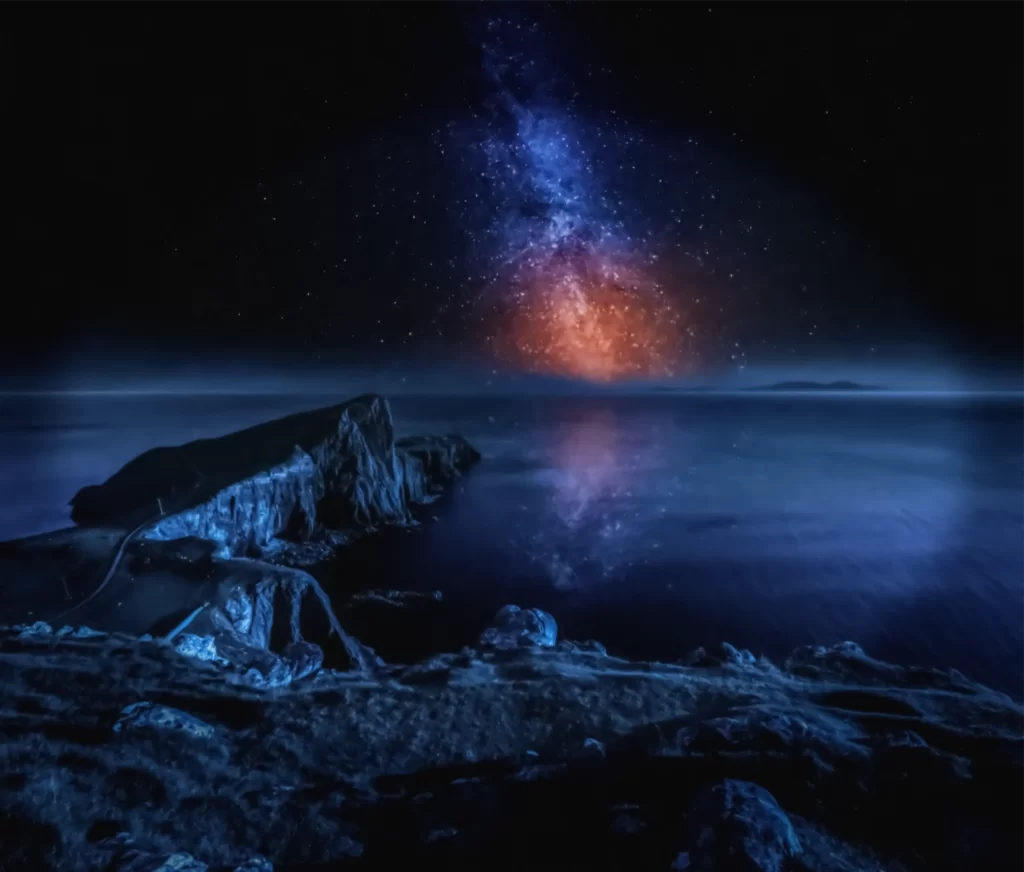 Carly's books can be found at these fine retailers: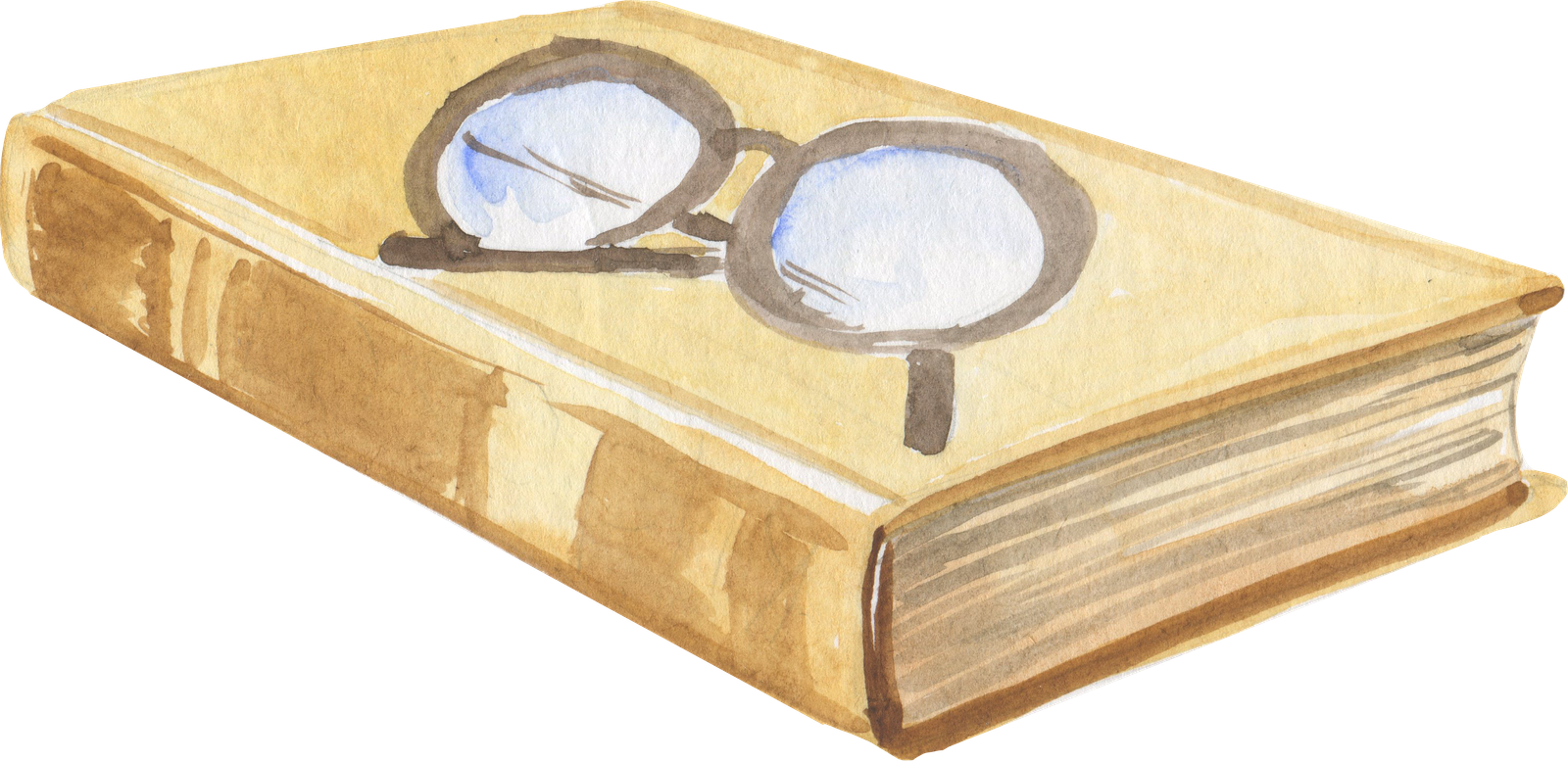 Published reviews for Carly's work
I'm impressed that this is Ms. Wayne's debut novel. I can't wait to read more of her work.
A fun setting and engaging characters puts this new cozy mystery series debut at the top of the "Not To Miss" list!
A great read that I thoroughly enjoyed and have no hesitation in recommending.
This book had me laughing and crying and I HAD to know what was going to happen next and how it all would end.
Sign up for the quarterly newsletter