Carly is going on tour to promote her latest release. Come and visit one (or all) of the stops to preview excerpts from Cocktails & Casualties, and to register for the prizes to be awarded at the end of the tour! Be sure to leave a comment and say hello.
Itinerary:
Monday, August 14
1: Aubrey Wynne: Timeless Love
2: Iron Canuck Reviews & More
3: The Faerie Review
4: Literary Gold
5: The Avid Reader
6: Kenyan Poet
7: Author Deb Bailey
Tuesday, August 15
1: D.S. Dehel.com
2: Two Ends of the Pen
3: Guatemala Paula Loves to Read
4: Paws.Read.Repeat
5: fundinmental
6: Hopelessly Devoted Bibliophile
7: Stormy Nights Reviewing & Bloggin'
Wednesday, August 16
1: Fabulous and Brunette
2: Hope. Dreams. Life… Love
3: Read Your Writes Book Reviews
4: FUONLYKNEW
5: Our Town Book Reviews
6: Straight From the Library
Thursday, August 17
1: Locks, Hooks and Books
2: Dawn's Reading Nook
3: Novels Alive review
4: Archaeolibrarian – I Dig Good Books!
5: So Many Books
6: Long and Short Reviews
Friday, August 18
1: Momma Says: To Read or Not to Read
2: Cassidy's Bookshelves
3: Eye-Rolling Demigod's Book Blog
4: Westveil Publishing
5: travel the ages
6: Beyond Romance
7: Kit 'n Kabookle
8: Sandra's Book Club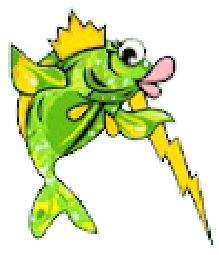 Carly's tour is being organized by Goddess Fish Promotions.